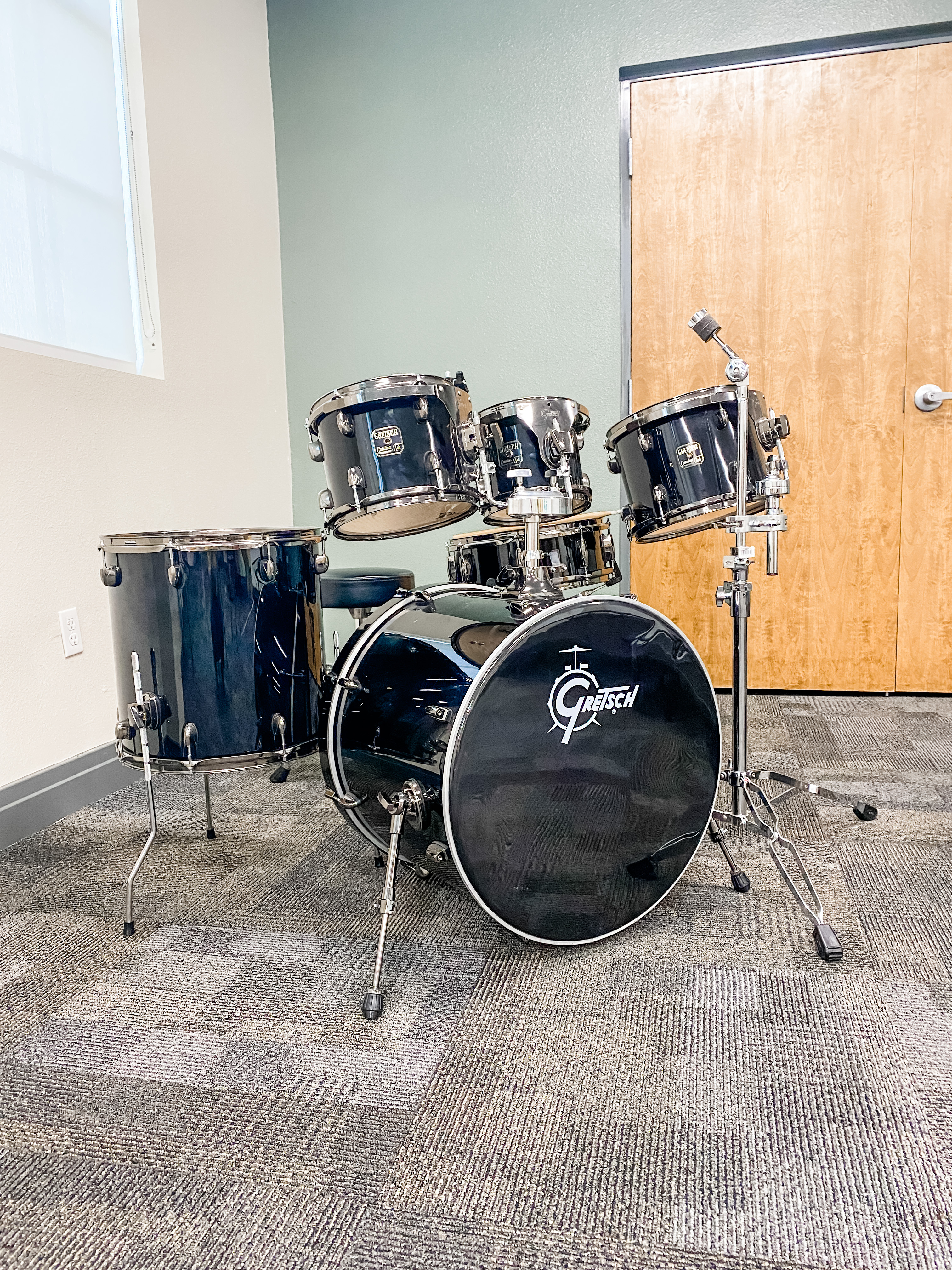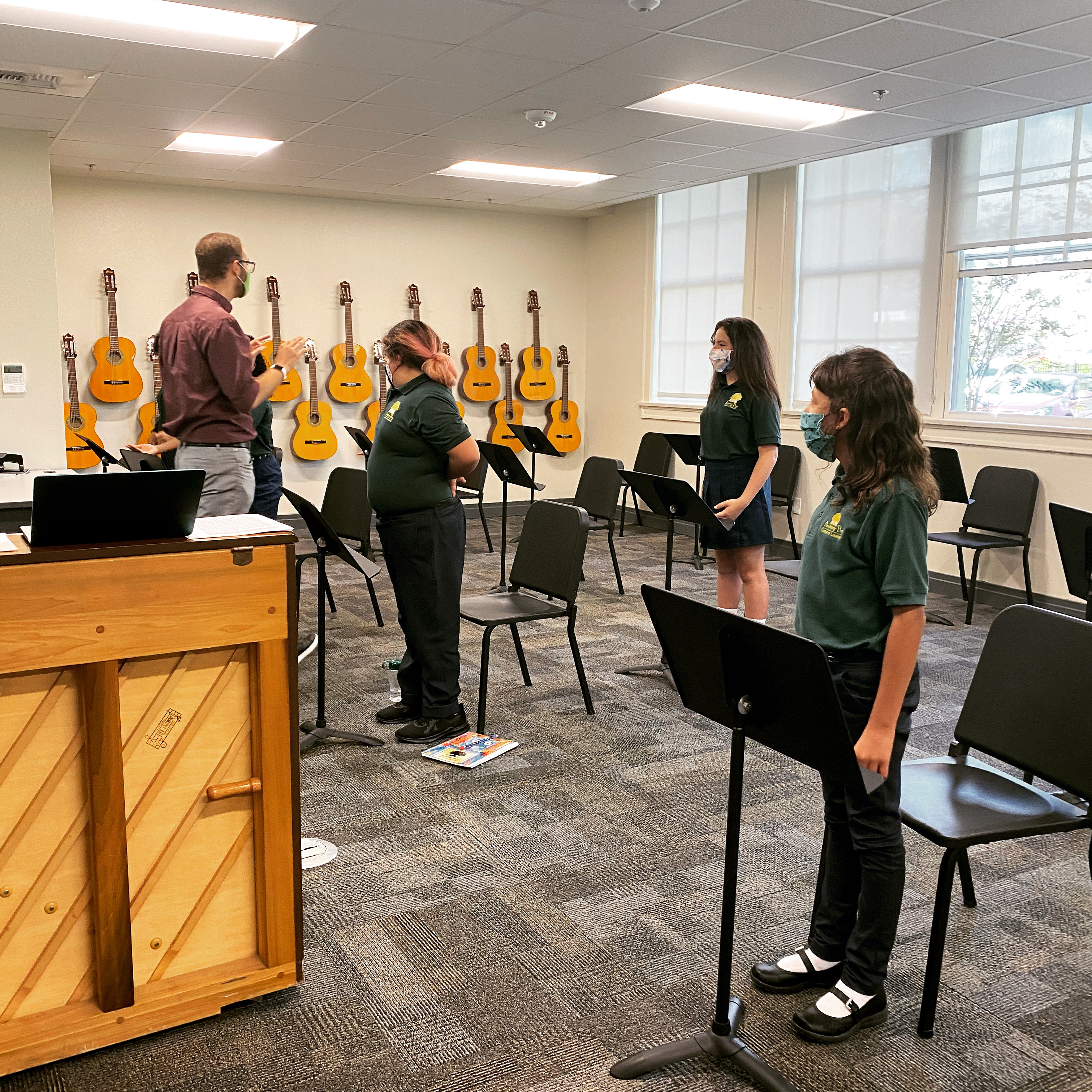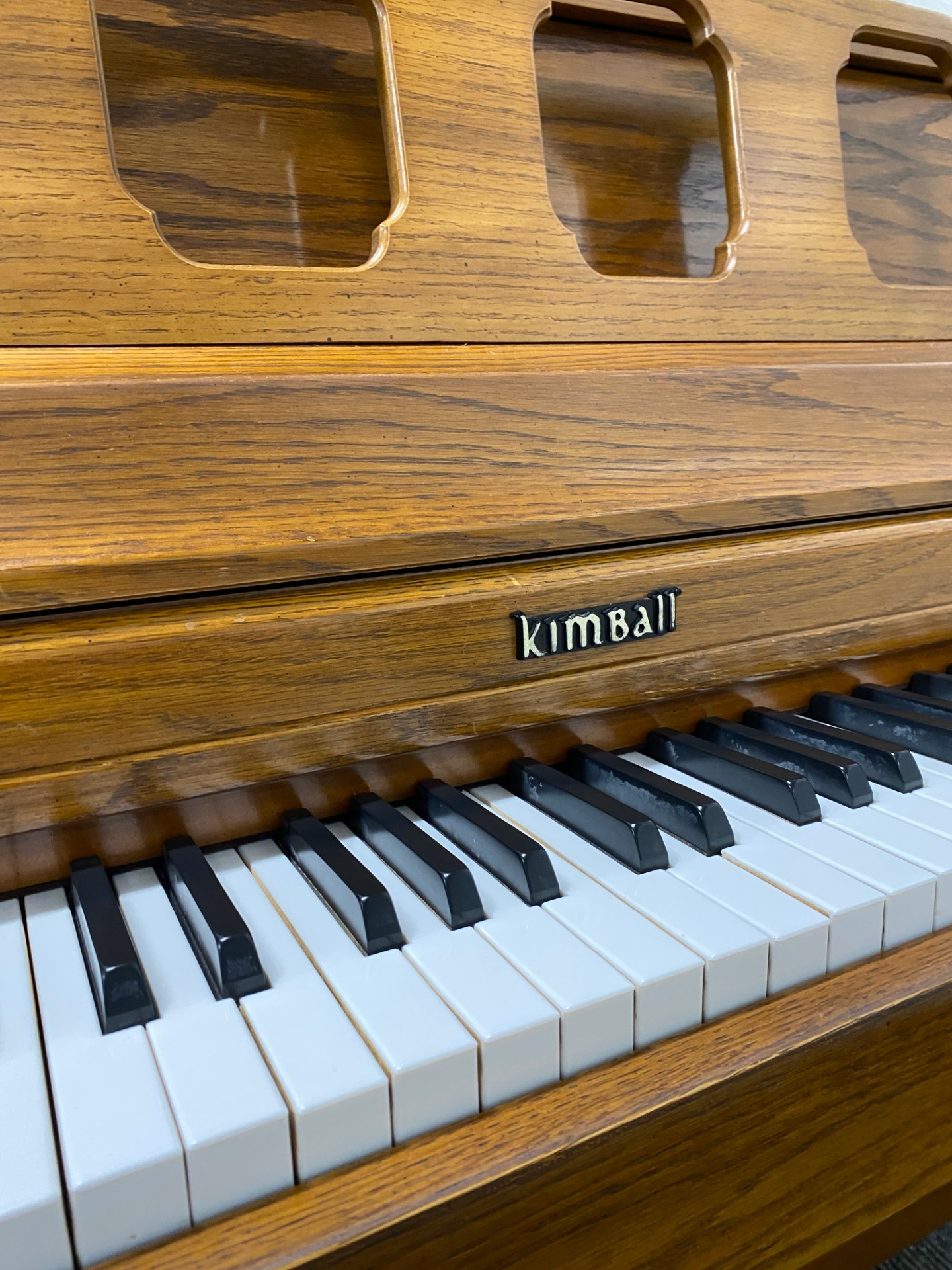 The primary goal of the music program is to ensure every Academy Prep student is involved in the performance and sharing of music with the community and peers. Every homeroom will grow together as an ensemble through their time here and learn to rely and support each other in and outside of music. Every student runs the gamut from creating to performing!
Much of what the music students create in music is done using the oldest and most common instrument in the world, the human voice! While singing is the primary focus of the music program, students do play other instruments, such as guitar, bells, and percussion.
Students
spend a lot of time finding their voices in choir; it is unique to each person. Many people believe they cannot sing and here we prove to them that's not true. Through finding our voices, our hope is that students learn something about themselves they never knew before. Effort and hard work will outpace talent every time. Through consistent practice and rehearsal they will achieve something many of them thought too difficult or even impossible. They will gain the satisfaction of sharing their progress to those in their community - with those in their community.