MyAPL: Information for Current Families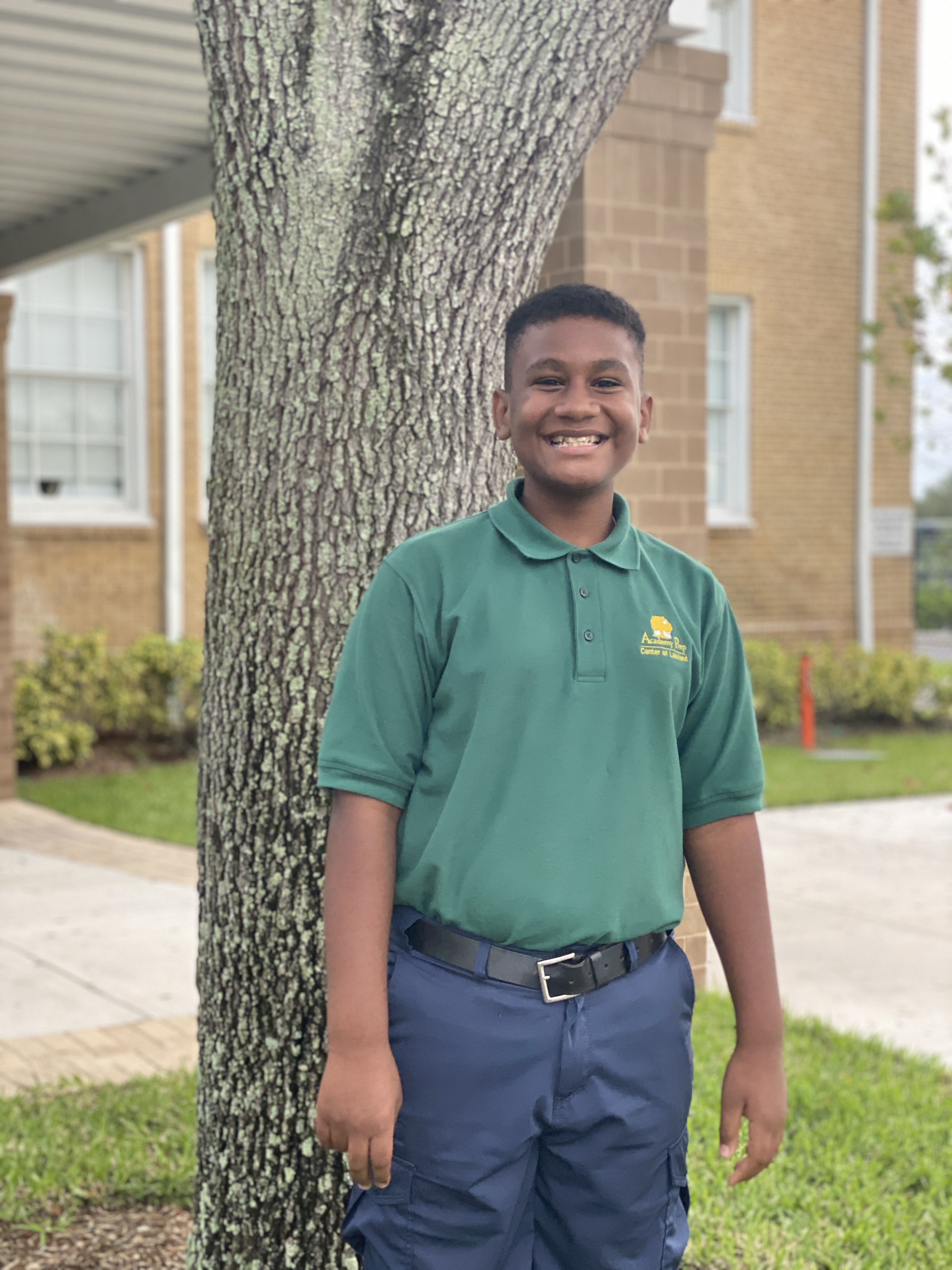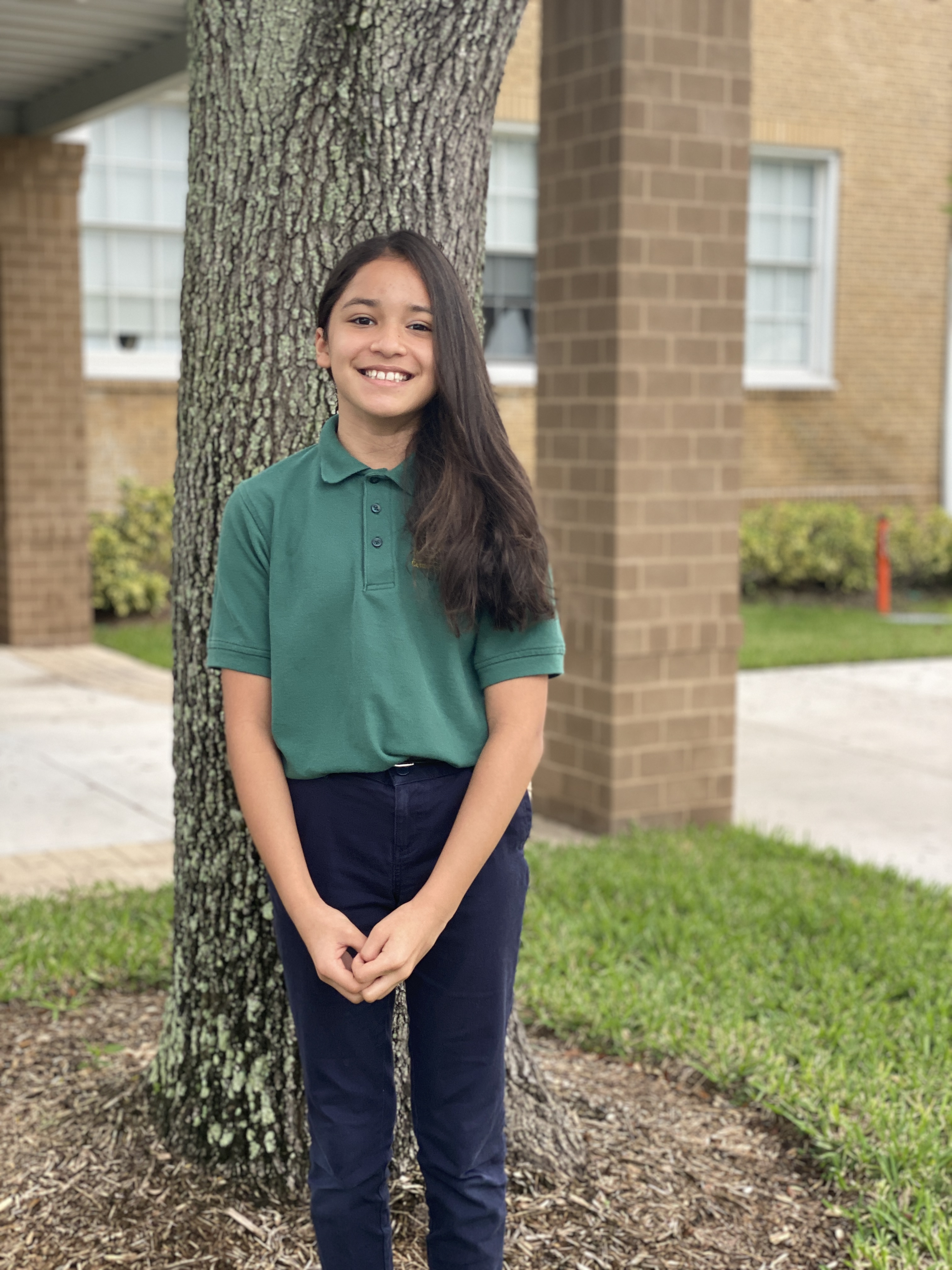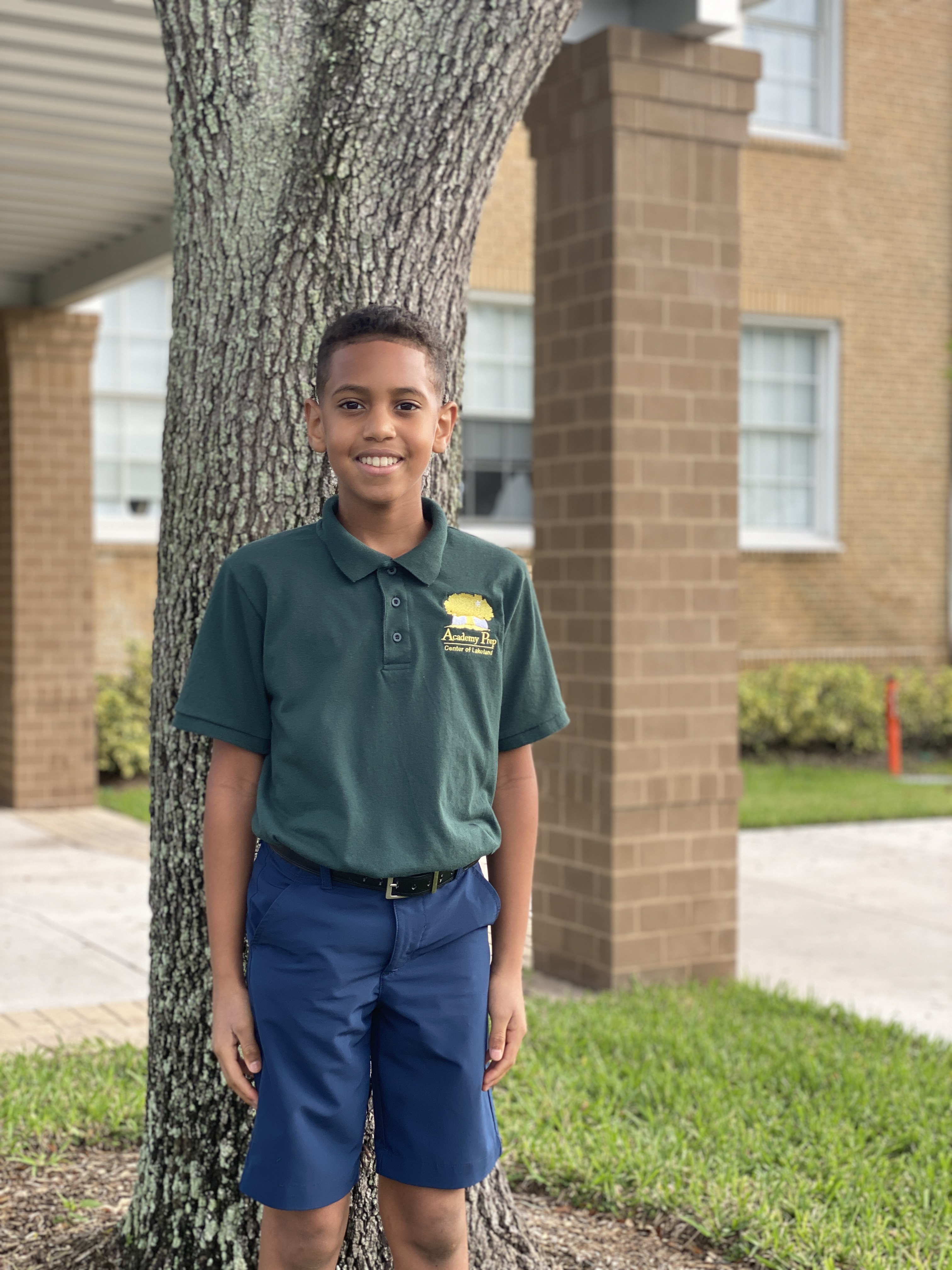 News Posts
---

FACTS houses all student grades, conduct reports, balances, emergency and contact information. Academy Prep's district code is AP-FL. Please use the email address you registered with to establish your parent portal account.
HOW TO USE OUR NEW ONLINE PAYMENT OPTION
1. Login to your Family Portal using the link above.
2. Click on the Family option in the left side menu.
3. Click on "Pay Now" for either activity fees or uniforms in the Family Billing section. If you'd like to see a list of charges and payments, click on the Details link.
4. Enter the amount you want to pay – make sure you use the 2020-2021 year! – and click "Pay Now".
5. Follow the prompts to enter your credit card information and receive a confirmation of payment.
6. That's it! We will be automatically notified when you make your payment online, so nothing more needs to be done.
SCHOOL CALENDAR 2023 - 2024
Academic Concerns? Email us below:
Guidance Concerns? Email Dr. Foster below:
Submit a Tech Ticket for a Chromebook Issue: