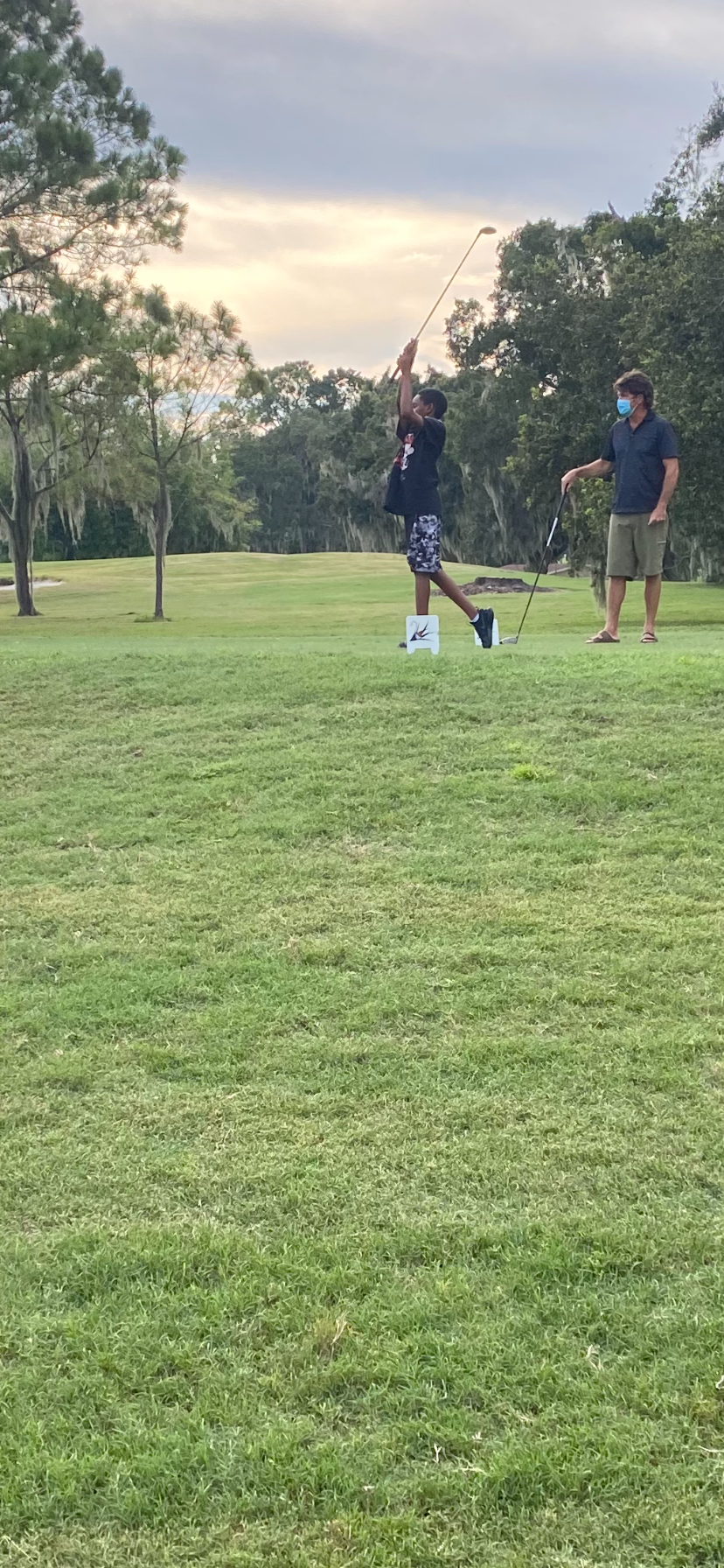 Academy Prep knows that for students to do their best, they need to feel their best. School counselor Dr. Brett Foster focuses on helping students learn the tools they need to be successful. And Dr. Foster doesn't stop with our students; he's always ready to lend an ear to parents and help provide them with the resources they need, too!
The Guidance Department at Academy Prep of Lakeland works closely with all our families, neighbors, school administrators, and instructors to promote the school's overarching goal of inspiring and empowering our students!
Student counseling and guidance services are available to all Academy Prep students, families, and caregivers. The goal of the Guidance Department is threefold:
Nurture growth within our students
Provide guidance and wisdom for our students
Train our students in compassionate listening and loving speech

We work to accomplish these goals each day as we help our students understand the importance of personal responsibility, work ethic, and what it means to live in community with one another. The middle school years can be among the most stressful years of a young person's life, and thus the presence of trusted adults is absolutely vital for their success. Together with our administrators and faculty, the guidance department helps students reach their goals in all areas of life (intellectually, academically, socially, emotionally, artistically, physically, etc.).